Illustration  •  

Submitted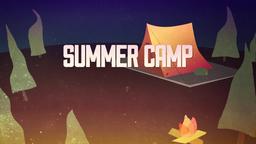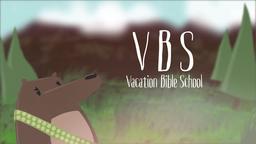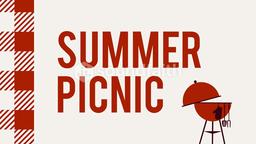 In The Divine Commodity: Discovering a Faith Beyond Consumer Christianity, Skye Jethani writes, "Suffering was not an abnormality to be avoided, but a facet of God's grace to be accepted. It was the way transformation occurred and new life entered. To sacrifice one's immediate desires was how to fulfill one's ultimate desire.
- The Divine Commodity, p. 116 Illustration by Jim L. Wilson
Philippians 3:7 (CEV) But Christ has shown me that what I once thought was valuable is worthless.