Hear the Word of the Lord – and grow strong in the Lord.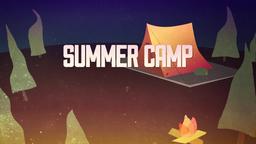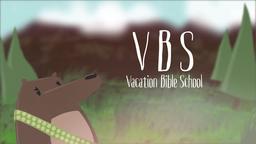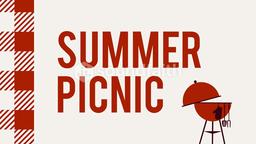 "Thus says the Lord of hosts: 'Let your hands be strong, you who have been hearing in these days these words by the mouth of the prophets, who spoke …'" (Zechariah 8:9).
We hear the Word of the Lord so that we might become strong in the Lord. God's Word is not to go in one ear and out the other hand. When that happens, Satan is winning a great victory over us – "When they hear, Satan comes immediately and takes away the word that was sown in their hearts" (Mark 4:15). When we "hear the Word of God", let us pray that we will "accept it and bear fruit" (Mark 4:20).