Pillars of Christian Character: Compassion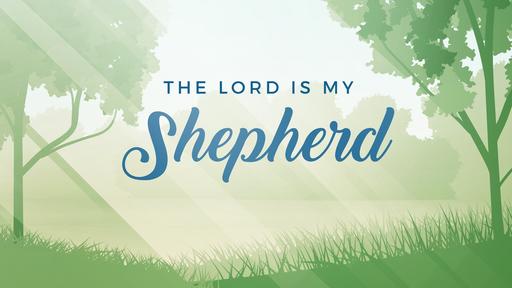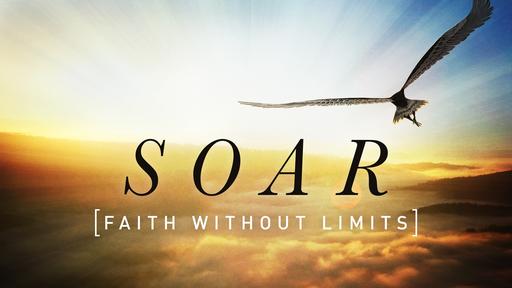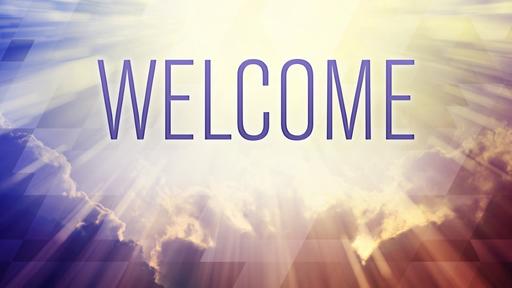 Many years ago, a survivor of a Nazi death camp wrote these embittered words: "Here's to a world that did not care. To those who had eyes but would not see. To those who had ears but would not hear. To those who had voices but would not speak."
Let me ask you a number of questions: When it comes to the people around you, how well do you see? How well do you hear? Do you speak out on the behalf of others? Do you care about people who have been wounded by life and are hurting? Or do you have blinders on that limit the scope of your vision?
These are the questions you must ask yourself this morning as we consider the next Pillar of Christian Character—Compassion.
Our text this morning comes from perhaps the most well-known parable that Jesus ever told—The Parable of the Good Samaritan. Like every story that Jesus tells, he tells it within a context of something that is going on around him. The background for this parable is found just a few verses earlier in the chapter.
Luke 10:25 "And, behold, a certain lawyer stood up, and tempted him, saying, Master, what shall I do to inherit eternal life?"
A Jewish lawyer was one who would have been well-versed in the Old Testament Books of Moses and Jewish religious law. He knew the Jewish Bible backwards and forwards. He's one smart man! The lawyer asks a reasonable question: "What must I do to inherit eternal life?" He asks it with an unreasonable motive: It was to tempt the Lord. It's a word that means to thoroughly test. This guy is not interested in discovering truth. He is interested in having a debate. Jesus answers the question by pointing him back to the law:
Luke 10:26-28 "He [Jesus] said unto him, What is written in the law? how readest thou? And he answering said, Thou shalt love the Lord thy God with all thy heart, and with all thy soul, and with all thy strength, and with all thy mind; and thy neighbour as thyself. And he [Jesus] said unto him, Thou hast answered right: this do, and thou shalt live."
Jesus tells us in Matthew 22 that these two commandments—to love God with every fiber of your being, and to love your neighbor as yourself—are the two greatest commandments and that the whole law hangs on obeying them.
But, the lawyer is not finished. The Bible says that in an effort to justify himself he asks, "OK, just who is my neighbor?" He uses an old debating technique often employed by one who is losing or afraid of losing the argument. He demands of Jesus; "Define your terms! What do you mean by 'neighbor'?" And of course, the lawyer knows the answer to that question: His neighbors are people just like him. They're people whom he likes and who like him in return. They're people who look just like him, and think just like him, and act just like him, and worship the same God he does.
With a smile of smug satisfaction—thinking he is about to put Jesus between a rock and a hard place—he asks the question, "Who is my neighbor?" He should have quite while he was ahead!
It is at this point that Jesus tells a story that leaves the lawyer—and everyone else in the crowd stricken in amazement: "A certain man went down from Jerusalem to Jericho . . . " and most of you can pretty well finish the story from there.
What does the parable teach us about compassion?
Con. An anonymous author once penned these words:
Jesus finished the story: vv. 36-37 "Which now of these three, thinkest thou, was neighbour unto him that fell among the thieves?37 And he said, He that shewed mercy on him. Then said Jesus unto him, Go, and do thou likewise."