More Of Christ And Less Of Self (1 Corinthians 5:1-6:11)!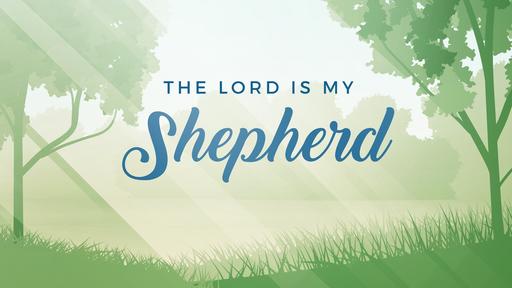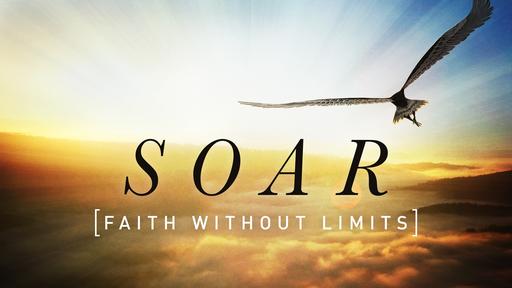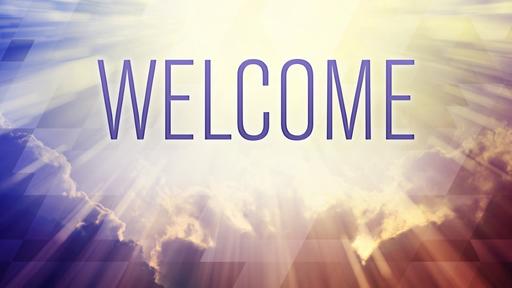 'Your boasting is not good' - May we never become so taken up with ourselves that we forget Jesus Christ and all that He has done for us: 'Christ, ou r Passover Lamb, has been sacrificed for us', 'you were washed... sanctified... justified in the Name of our Lord Jesus Christ and in the Spirit of our God' (5:6-7; 6:11).
There were problems among God's people - 'sexual immorality', 'lawsuits' (5:1; 6:7). In all of this, Christ was being forgotten.
Let it be more of Christ and less of self!