Pillars of Christian Character: Contentment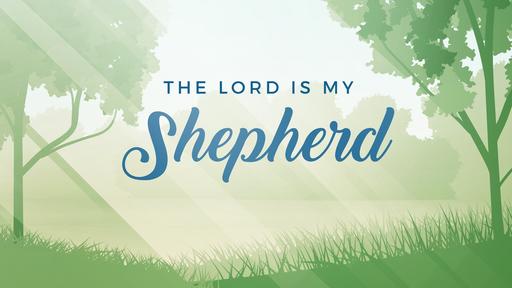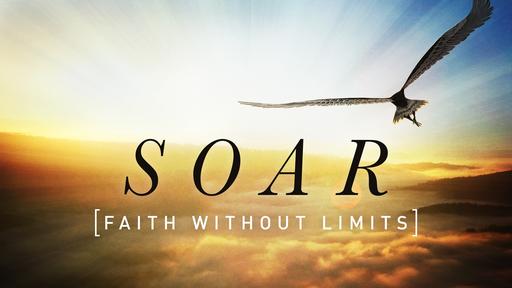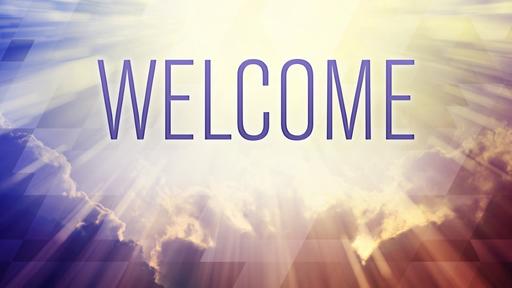 As I was preparing for this morning's message on contentment, I came across some pithy quotes and interesting proverbs from other countries that describe contentment from that culture's perspective:
This morning's text tells us that Godliness with contentment is great gain. For we brought nothing into the world, just as we shall not be able to take anything out of it. If that is true, then the opposite is also true . . .
When God looks into our hearts, what he hopes to see is contentment in our heavenly treasures and not our dissatisfaction with our earthly inventory.
Jesus gave up everything, so that you could be rich spiritually, so that you could be forgiven of all of your sins and have the gift of eternal life. Do you realize just how rich that makes you?
You have the forgiveness of sins in your spiritual bank account, and that is worth far more than having lots of money in you earthly bank account and lots of stuff in you home. And not only do you have the forgiveness of sins. You also have in your spiritual bank account a guarantee that you have eternal life. You also have God's promise that he will take care of all of your physical needs on this earth. You also have peace and confidence that come from knowing what will happen to you when you die. You have all these things in your spiritual bank account right now. And that is what makes you rich – maybe not in the world's eyes – but in God's eyes, and those are the only eyes that count. When you realize that you are rich spiritually, you won't need to spend your life piling up worldly wealth. Instead, you'll be focused more on pursuing the things of God.
May God fill you with this kind of contentment.