Isaiah: Prince of Prophets—Obedient No Matter What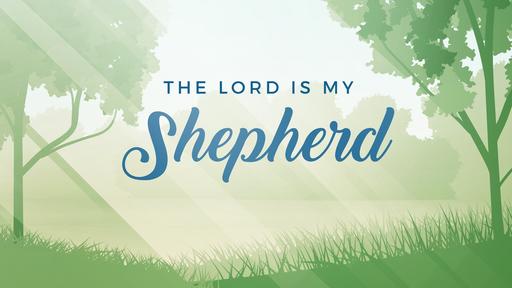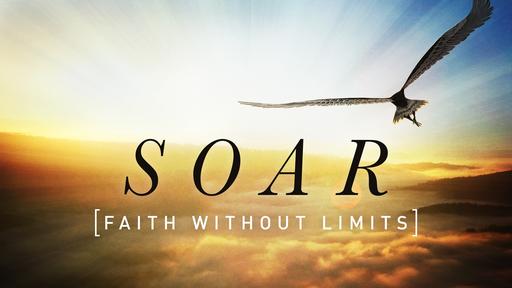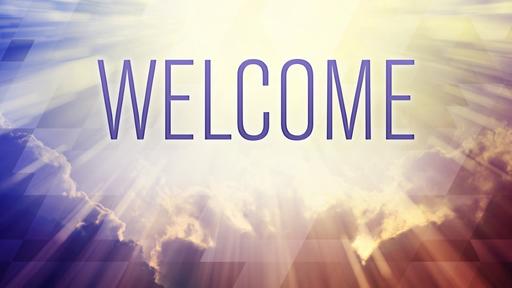 Some of you are familiar with the name Josh McDowell. He is one of the pre-eminent Christian apologists of our era. A number of years ago, he was invited to speak at Ohio State University convocation center to present the gospel of Jesus Christ. But when he got there, he was treated to a rude reception. People were carrying signs that said "Josh is a Jesus Nazi." "Josh Go Home." "Godis dead."These protestors screamed and yelled obscenities at him.
Afterwards, a reporter asked him, "There were a lot of people out there that obviously didn't want you here. How did that make you feel? Did you have any second thoughts about giving your message?" McDowell responded, "I've been preaching on college campuses for almost twenty years. There have always been people who didn't like me for whatever reason. But I don't do this to get people to like me. I do this to get people to love Jesus. This is what God has called me to do with my life, and I can't think of anything I would rather do." Josh McDowell is a good example of a man who decided to be obedient no matter what.
We see that same quality in the Suffering Servant of Isaiah chapter 50. If you remember, I introduced you to this Servant when we began the previous chapter. Isaiah 49 is the second of three Servant Songs recorded by the Prophet. Isaiah 50:4 begins the third of these songs.
The songs are four poems written about a certain "Servant of Yahweh". God calls the servant to lead the nations, but the servant is horribly abused. The servant sacrifices himself, accepting the punishment due others. In the end, he is rewarded. This Suffering Servant is our Lord, Jesus Christ.
My prayer is that each of us here will learn the lesson from the life of The Servant.