All one in Christ Jesus" (Galatians 3:28)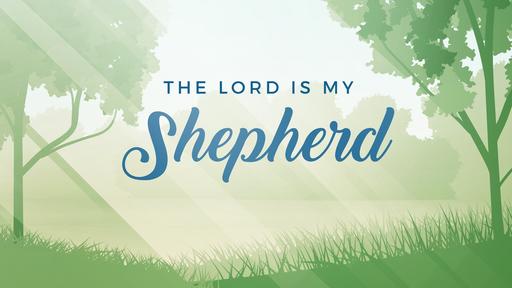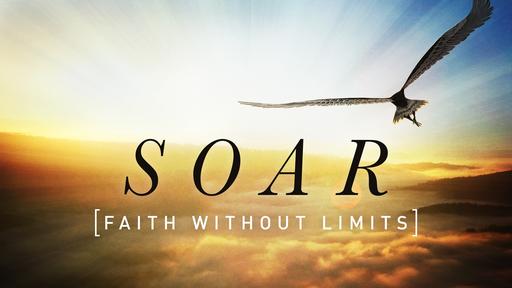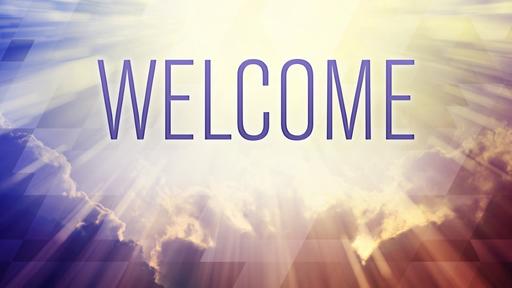 'The Lord Almighty will bless them, saying, "Blessed be Egypt My people, Assyria the work of My hands, and Israel my heritage"' (Isaiah 19:25). 'There is neither Jew nor Greek... you are all one in Christ Jesus' (Galatians 3:28). How can people who seem to be opposites be brought together? Jesus Christ brings them together. He breaks down 'the barrier'. He removes 'the dividing wall of hostility'. We are brought 'near' to one another through 'the blood of Christ'. We must come to 'the Cross' of Christ. There, at 'the Cross', we will find each other. We will discover what it means to be 'one body' in Christ (Ephesians 2:13-16). When Satan comes, creating misunderstanding, filling our minds with suspicion and undermining our hopes of peace, let's remind him of God's Word, 'You are all one in Christ Jesus.'
'My House will be called a House of prayer for all nations' (Isaiah 56:7). God is gathering His people together 'from every tribe and language and people and nation' (Revelation 5:9). 'Salvation comes from the Jews', but it doesn't end there - 'The Gospel is the power of God for the salvation of everyone who believes: first for the Jew, then for the Gentile (the rest of the world)' (John 4:22; Romans 1:16). We were 'foreigners'. Now, we are 'no longer foreigners...'(Isaiah 56:6; Ephesians 2:19). Christ has 'broken down the dividing wall of hostility'. 'We are no longer Jews or Gentiles'. 'We are one in Christ Jesus'. Christ has 'made the two one'. We 'have been brought near through the blood of Christ'. We are 'one body' - Jews and Gentiles brought together 'through the Cross' of Christ (Ephesians 2:13-16; Galatians 3:28).
We read, in Exodus 38:8, of 'the ministering women...'. See also Exodus 35:25-26,29 - 'all women ... all the women... All the men and women...'. Male and female - We need each other. We are 'one in Christ Jesus'. In Him, 'there is neither male nor female' (Galatians 3:28). There should never be a competitive spirit. We are to complement each other.
'Israel has been in rebellion against the house of David to this day' (2 Chronicles 10:19). What does God say about this? - 'Do not go up to fight against your brothers (2 Chronicles 11:4). Jesus tells us that 'a house... divided against itself cannot stand' (Mark 3:25). Paul speaks to us 'in the Name of our Lord Jesus Christ'. There are to be 'no divisions' among us (1 Corinthians 1:10). God's Word says that we are 'all one in Christ Jesus' (Galatians 3:28). Far too often, our lives tell a very different story. Division among God's people is a big problem. We must learn to pray in the spirit of Jesus' prayer. He prayed that 'all of them may be one': 'May they be brought to complete unity to let the world know that You sent Me and have loved them even as You have loved Me' (John 17:21,23).