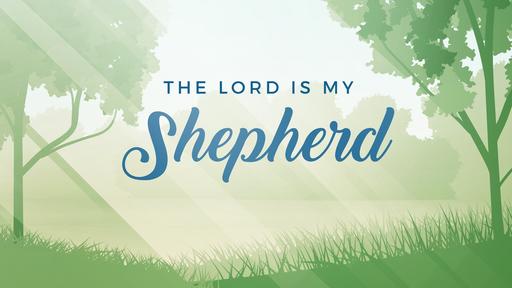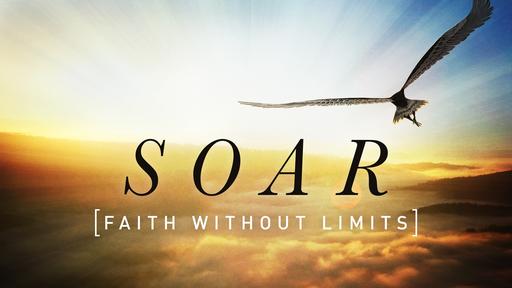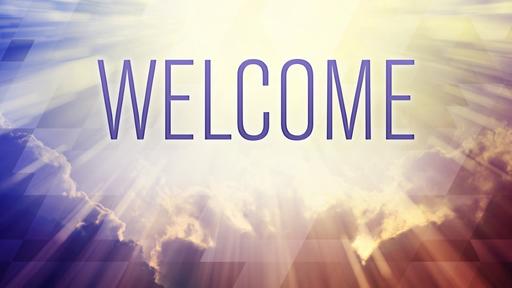 King David wrote in the 35th Psalm: "I will give you thanks in the great assembly; among throngs of people I will praise you." (Psalm 35:18, NIV84). You can be sure that the Bible encourages and commands the people of God to give thanks to our blessed and glorious Lord. There is something about a grateful heart that brings pleasure and satisfaction to the heart of a holy and righteous God. I know that is so because it is clearly the will of God that His chosen people habitually give Him thanks for the blessings of life. The Apostle Paul wrote to the Christians at Thessalonica: "give thanks in all circumstances, for this is God's will for you in Christ Jesus." (1 Thessalonians 5:18, NIV84). Too many folks want to grumble, and groan and gripe instead of thanking God for what He has already given to them. ILLUS. I've always wondered how God's popularity index would stack up if Zogby polled about the Lord's 'likeability' every month like they do for political candidates.
Rendering thanks to God is not to be an occasional act of God's people, but it is to be a way of life. How do I know? The word "give" used in regard to give thanks in 1 Thess.5:18 is in the present tense in the original language. That suggests that thanksgiving is to be an ongoing and continual behavior in the lives of God's people.
Why are we to give thanks unto the Lord?
On Thursday we will all be gathering together with our family and hopefully we will remember to do more than eat a meal and watch football or make a mad dash for the mall. The Thanksgiving Holiday gives us the perfect opportunity to transform our lives from those of griping and dissatisfaction to lives of joy and gratitude. Thanksgiving is a good holiday for us to turn the corner and become grateful people. God wants nothing more than for us to be people of thanksgiving and gratitude.