Illustration  •  

Submitted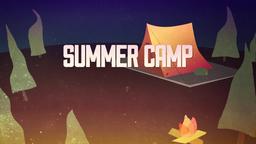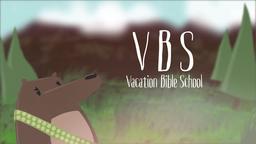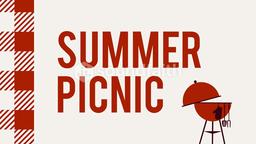 When Marvin Olasky moved to a new home in Asheville, North Carolina, he was not aware of the presence of poison ivy on his new property. Soon he was itching, blistering, oozing, and miserable enough to see the Doctor. The doctor prescribed 12 days of prednisone pills, one of the side effects is insomnia.
Olasky took his own previous advice seriously. In 2008, he wrote Don't Waste Your Bypass about how to make the best of a bad situation. In this case, he spent his sleepless nights reading the book of Daniel and learning that God has brought us (America) through the fire before, and "we can hope He will bring us through this one—but if He doesn't, it will still be good."
--World, October 8, 2011 p. 76 Illustration by Jim L. Wilson and Rodger Russell
God will use our circumstances to grow us closer to Christ, if we will be open and willing.
Romans 8:28 (NASB) "And we know that God causes all things to work together for good to those who love God, to those who are called according to His purpose."