Illustration  •  

Submitted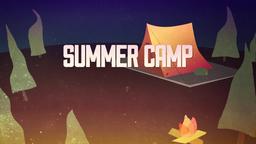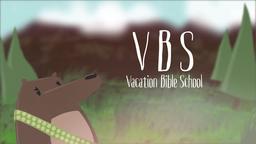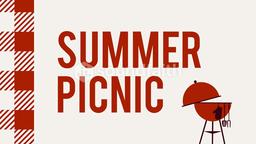 Doug Tilley is a North Carolina pastor suffering the beginning stages of Lou Gehrig's disease. Known officially as Amyotrophic Lateral Sclerosis the disease with no cure slowly eats away at healthy bodies, eventually leaving them unable to survive.
A few years ago, Tilley was looking at a large, beautiful tapestry of The Lord's Supper. He said, "Out of curiosity, I wondered what the back side of the tapestry looked like. I lifted a portion away from the wall and noticed that the back was an ugly mess of threads seemingly strewn in a nonsensical pattern. Beauty on one side, a dark threaded mass on the other. So it is with our lives:" he concluded, "Dark and messy threads on the back—sickness, relationship troubles, temptations, ethical issues, fear, and so on—can be what we need for the greatest beauty—maturity, spiritual growth, and godly character qualities—to appear on the front."
--World, October 8, 2011 p. 52 Illustration by Jim L. Wilson and Rodger Russell
Tilley goes on to say that he is confident that God is working a great plan in his life, and part of that plan includes the dark threads of the disease that is consuming him.
Genesis 50:20 (NASB) "As for you, you meant evil against me, but God meant it for good in order to bring about this present result, to preserve many people alive."