Illustration  •  

Submitted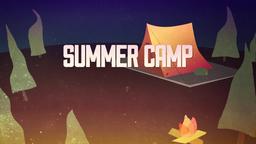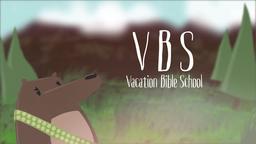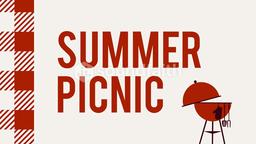 CONTENTMENT
The Census Bureau recently reported that nearly 1 in 6 Americans fall below the poverty line, which it establishes at an annual income of $22,314 for a family of four. The actual number is 46.2 million, which the government says would be 69.7 million if not for government programs.
A survey by the Heritage Foundation discovered 83% of those families have enough to eat, and 41% own their own home. 80% have air conditioning, 75% own a car or truck, and 33% own more than one car or truck.
--World, October 8, 2011 p. 8 Illustration by Jim L. Wilson and Rodger Russell
No one wants to denigrate the poor, keep them poor, or blame them for wanting to improve their lot in life, but we do need to examine our own lives and determine if we are following Biblical standards of contentment.
1 Timothy 6:8-10 (NASB) "If we have food and covering, with these we shall be content. (9) But those who want to get rich fall into temptation and a snare and many foolish and harmful desires which plunge men into ruin and destruction. (10) For the love of money is a root of all sorts of evil, and some by longing for it have wandered away from the faith and pierced themselves with many griefs."