Illustration  •  

Submitted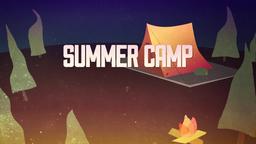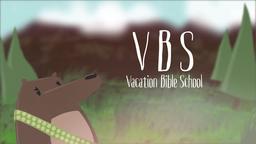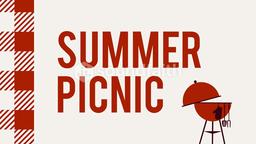 Since the Green bay Packers have racked up a record number of wins this football season, their quarterback is facing a unique dilemma. Aaron Rogers recently learned that he is on the way to becoming one of the most popular people in the history of Wisconsin. According to an opinion survey by Public Policy Polling, the only people more popular than the Packers quarterback are Jesus Christ and Abraham Lincoln. The survey found Rodgers was viewed favorably by 89 percent of Wisconsin voters, with only Lincoln (91 percent) and Jesus (90 percent) surpassing him.
The survey found Rodgers bested a group of people that included many famous Americans and global peacemakers such as George Washington, Martin Luther King Jr., Mother Theresa, and Steve Jobs. Rodgers even surpassed Santa Claus, who only had a 67 percent favorability rating. Researchers gathered the initial numbers several weeks earlier, but they have continued to climb as the team continues to win games.
--Aaron Rodgers: Only Abraham Lincoln and Jesus More Popular, Wisconsin Poll Says; http://www.huffingtonpost.com/2011/11/20/aaron-rodgers-popularity-poll_n_1102875.html?ref=sports ; November 20, 2011, Illustration by Jim L. Wilson and Jim Sandell.
Proverbs 22:1 (GW) "A good name is more desirable than great wealth. Respect is better than silver or gold."