Illustration  •  

Submitted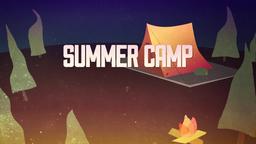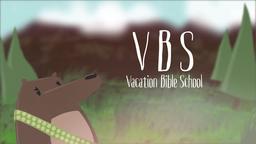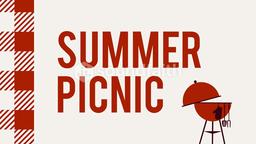 A new study has lead researchers to consider new treatments for military veterans who suffer from Post Traumatic Stress Syndrome. The research surveyed over 200 active-duty marines and found seven percent of the service men were likely suffering from PTSD after being home for three months. Traditionally symptoms such as nightmares or numbness to the world are thought to come from combat violence, fear of being killed, or the loss of close friends. The new research is the first to suggest that some kind of moral injury may be behind the disorder.
Retired Navy Captain Bill Nash, a psychiatrist and study co-author says the idea is new to the field of psychiatry and could lead to a rewriting of the section dealing with PTSD. Researchers think moral injury can lead to more severe reactions such as family violence, or even suicide. Nash said the conflict service members feel may include "survivor's guilt" because they lived through an attack in which close friends were killed, or if they witnessed the unintentionally deaths of noncombatants. Nash asked, "How do they come to terms with that?" He added, "They have to forgive themselves for pulling the trigger."
--Study suggests feelings of guilt may be a top factor in PTSD; http://www.usatoday.com/news/military/story/2011-11-23/study-of-marines-ptsd/51386488/1 ; November 24, 2011, Illustration by Jim L. Wilson and Jim Sandell.
Isaiah 61:1 (HCSB) "The Spirit of the Lord GOD is on Me, because the LORD has anointed Me to bring good news to the poor. He has sent Me to heal the brokenhearted, to proclaim liberty to the captives and freedom to the prisoners;"