Illustration  •  

Submitted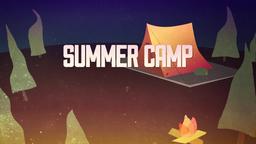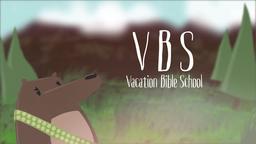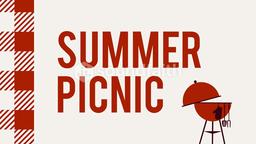 Reality TV star Kim Kardashian's lavish wedding helps to illustrate the importance of a marriage over the wedding itself. The show televised the wedding complete with a 20.5-carat diamond engagement ring worth a reported 2 million dollars. Following the extravagant wedding, the marriage lasted only 72 days. The luxury wedding market is an $80 billion a year industry.
--The Week, November 18, 2011 p. 8;12 Illustration by Jim L. Wilson and Rodger Russell
The lavishness of the wedding is no predictor of the worth of the marriage. Couples could hardly do better than to spend some time preparing for the marriage, not just the wedding.
Ephesians 5:33 (HCSB) "To sum up, each one of you is to love his wife as himself, and the wife is to respect her husband."