Illustration  •  

Submitted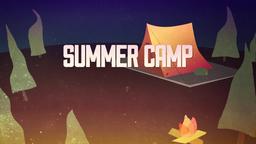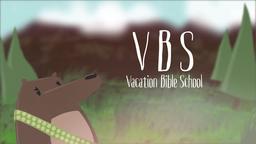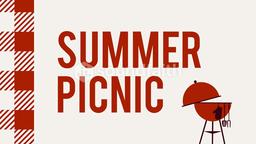 A professional mover in England was cleaning a garage near Coventry when he uncovered a mysterious object wrapped in a black bag. After shaking it and looking at it, Sam Curry, 22, decided it looked like a bomb. He Googled it on his phone and discovered it was a WW II era German incendiary bomb. He called his dad who told him to get out of the house, "right now!" Running from the house, he called the police who safely removed the bomb. No one knows how it came to be in the garage in the first place.
--World, November 5, 2011 p. 18 Illustration by Jim L. Wilson and Rodger Russell
We have no more business playing with sin than Sam Curry had playing with that old bomb. The results could be devastating.
1 Corinthians 6:18 (HCSB) Run from sexual immorality! "Every sin a person can commit is outside the body." On the contrary, the person who is sexually immoral sins against his own body.