Illustration  •  

Submitted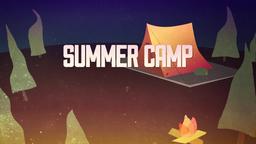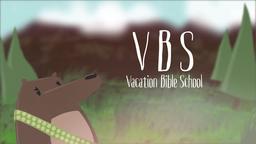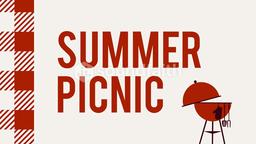 The longest living human on record in the modern era was Jeanne Calment of France. She lived to be 122 and died in 1997. The New England Centenarian Study at the Boston Medical Center studies aging and people who live past 100.
The Gerontological Society of America reported that the number of Americans living to age 90 and beyond has tripled in the past three decades to almost 2 million and is likely to quadruple by 2050.
-- USA Today, November 21, 2001 p. 7D; p. 3A Illustration by Jim L. Wilson and Rodger Russell
While living a long and healthy life is certainly better than the alternative, we should not put off preparing for life beyond life. Whether we live only 50, 70 or set the record with over 122 years, we all have an appointment with death. After that, we face the judgment. Something everyone should prepare for.
Hebrews 9:27 (HCSB) And just as it is appointed for people to die once—and after this, judgment—