Illustration  •  

Submitted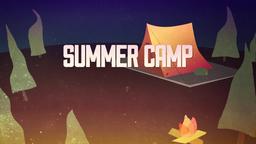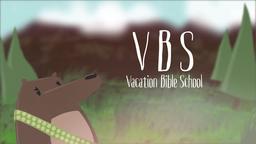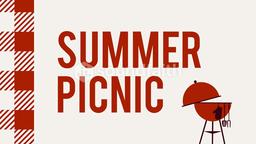 Public Policy Polling recently asked Americans what they thought of God. This was not the usual, "Do you believe in God?" questions. This was a poll on God's performance. There is good news and bad news with the results. Taking into consideration God's performance in Creation, the animal kingdom, and natural disasters, God received a 52% approval rating. That is the bad news. The good news is that there was only a 9% disapproval rating.
--The Week, August 5, 2011 p. 17 (For more results see http://publicpolicypolling.blogspot.com/2011/07/evaluating-god.html) Illustration by Jim L. Wilson and Rodger Russell
Job would have been one of the 52%. The 48% who did not give God an approval would do well to read Job's story and understand trusting God.
Job 13:15 (HCSB) "Even if He kills me, I will hope in Him. I will still defend my ways before Him."