Illustration  •  

Submitted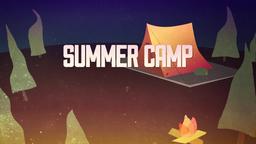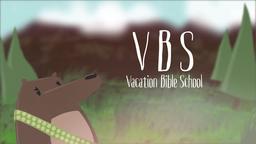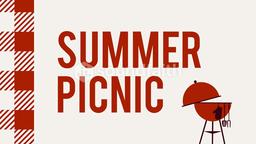 Marriage is the foundation of a stable society. It provides a secure place to rear the next generation of citizens. For years, we believed that families were best for the children. In 1962, half of all adult women believed that parents in bad marriages should stay together for the children's sake. Then everything changed. By 1980, 80% of adult women believed everybody would be happier if bad marriages dissolved.
The result has been a generation raised in broken homes. Susan Gregory Thomas, writing in her book, In Spite of Everything, says, "For most of my generation—Generation X, born between 1965 and 1980—there is only one question: "When did your parents get divorced?"
In spite of everything she promised to herself about how her life and marriage would be different, from finding a spouse that agreed with her to living together eight years prior to marriage, to make sure they were compatible, their marriage ended in divorce while their children were still in the home.
--Not our Parents' divorce, The Week, August 5, 2011 p. 36, is an excerpt from In Spite of Everything, © 2011 by Susan Gregory Thomas Illustration by Jim L. Wilson and Rodger Russell
Malachi 2:16 NASB "For I hate divorce," says the Lord, the God of Israel, "and him who covers his garment with wrong," says the Lord of hosts. "So take heed to your spirit, that you do not deal treacherously."