Illustration  •  

Submitted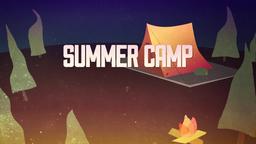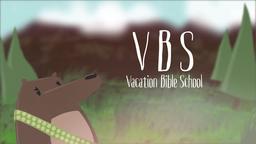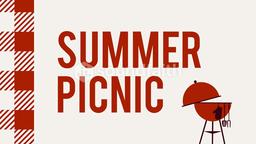 J. D. Drew, major league outfielder for the Boston Red Sox is a professing Christian. He finds living out his Christian faith in the public eye to be a challenge at times. He mentioned "the unique opportunities as a professional athlete to get in trouble, especially when you're on the road." He says that his way of dealing with 'fans screaming at you' is to sing hymns to himself, as he's standing all alone in right field.
--World, April 23, 2011 p. 39 Illustration by Jim L. Wilson and Rodger Russell
Singing hymns in times of trouble and conflict is a time-tested method of calming a troubling situation.
Philippians 4:8-9 (HCSB) "Finally brothers, whatever is true, whatever is honorable, whatever is just, whatever is pure, whatever is lovely, whatever is commendable—if there is any moral excellence and if there is any praise—dwell on these things. (9) Do what you have learned and received and heard and seen in me, and the God of peace will be with you."