Illustration  •  

Submitted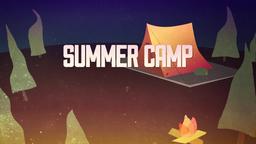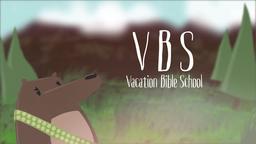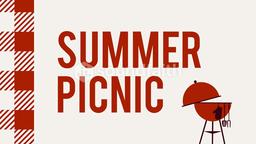 The flexibility of commerce on the internet makes it possible for companies to offer highly customized goods at prices that would have been unthinkable just a few years ago. You can get M&Ms printed with a personal message. Everything from printed T-shirts to customized dress shirts is available through the internet. Companies customize service for you.
--World, April 23, 2011 p. 69 Illustration by Jim L. Wilson and Rodger Russell
Years ago, an evangelist helped personalize the gospel for me. "Repeat John 3:16," he said. "And when you come to the words 'world' and 'whosoever,' replace them with your own name." I left the meeting that night having responded personally to the personal love of God, for me.
John 3:16 (KJV) "For God so loved the world, that he gave his only begotten Son, that whosoever believeth in him should not perish, but have everlasting life."