Illustration  •  

Submitted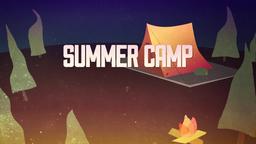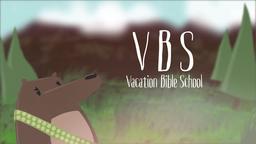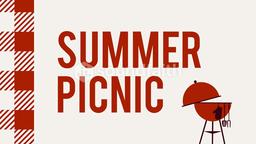 Anthony Hopkins spent his career as an Actor; most would agree he was a good one. The English crown knighted him Sir Anthony for his acting achievements. At age 73, Hopkins is dissatisfied with his life's profession.
Recently in Memphis, he visited a cinema complex. "They were just about to start the matinee and I looked inside. All these people were waddling around with their popcorn and their hot dogs." After imitating a snore he said, "I thought, 'That's it? This is the movie industry I've invested my life in?'"
When asked where he found contentment he said, "In marriage." His wife, Stella, "Has brought a lot of peace to my life, I learnt from her to just take life as it comes. I expect nothing and accept everything. And it makes life so much easier."
--The Week, February 25, 2011 p. 12 Illustration by Jim L. Wilson and Rodger Russell
Like many others, Sir Anthony has discovered that the real key to a good life is our relationships, in loving others, and in investing in other people.
Philippians 1:1-6 (KJV) "Paul and Timotheus, the servants of Jesus Christ, to all the saints in Christ Jesus which are at Philippi, with the bishops and deacons: (2) Grace be unto you, and peace, from God our Father, and from the Lord Jesus Christ. (3) I thank my God upon every remembrance of you, (4) Always in every prayer of mine for you all making request with joy, (5) For your fellowship in the gospel from the first day until now; (6) Being confident of this very thing, that he which hath begun a good work in you will perform it until the day of Jesus Christ:"