Illustration  •  

Submitted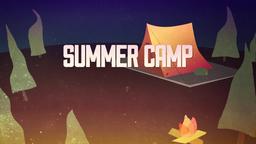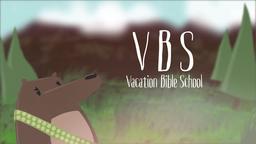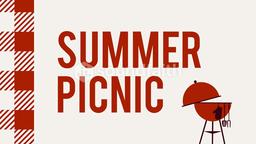 A recent break-in and incidence of arson at a Seattle area church has the pastor and church building to get food. The suspect ate some of the communion bread, and then set several fires in the building to cover his tracks. The local paper reported the arsonist set fire to artificial flowers, a tablecloth, some cardboard boxes, and the pastor's desk. Although the official report listed the source of the fires and other evidence, the paperwork did not explain what happened next.
Pastor Vonda McFadden said the congregation believes the Lord intervened, protecting the church by extinguishing the fires before they did much damage. The evidence they cite are two symbolic and very strange coincidences. One fire burned until it reached an old Bible. The flames stopped at that point leaving the book unharmed. A second fire stopped as it reached a picture of Jesus. Pastor McFadden told the local paper, "I think everyone believes the situation could have been much worse, and God was with us." She added, "If I hadn't believed in God before Sunday morning, I would believe in God now."
--Pastor says a 'miracle' halted six fires at church, http://blog.seattlepi.com/thebigblog/2011/11/08/pastor-says-a-miracle-halted-six-fires-at-church, November 8, 2011, Illustration by Jim L. Wilson and Jim Sandell.
Psalm 111:1-3 (GW) "Hallelujah! I will give thanks to the LORD with all my heart in the company of decent people and in the congregation. (2) The LORD'S deeds are spectacular. They should be studied by all who enjoy them. (3) His work is glorious and majestic. His righteousness continues forever."