Illustration  •  

Submitted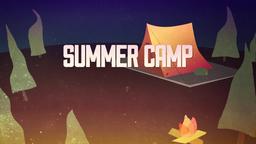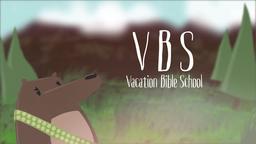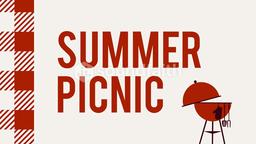 Traditionally, Thanksgiving Day in America is relatively untouched by commercialism. There are no cards or gifts, it is a time for family, friends, reflection, and a meal based on 400-year-old traditions. This year as Americans enjoy the family based holiday, the nation's biggest retailers have announced they will open their doors earlier than ever before to attract holiday shoppers to their establishments. The world's largest retailer, Wal-Mart announced that they will open their doors at 10 PM Thanksgiving night offering special deals on toys and clothing, and then following those with other bargains in the early morning hours of the following day.
Other retailers followed, announcing they will open the doors at midnight, in an attempt to maximize sales on Black Friday, the day store's books are supposed to turn from a deficit to profitability. The plans are generating mixed emotions. Traditionalists are already saying they will not go out and shop on a revered holiday. They claim the stores are replacing stuffing with stuff. Others, including the retailers argue that opening the stores to shopping earlier puts more money in circulation in the economy, drives demand for goods and services, and creates jobs. Whether the importance of giving thanks or holiday shopping ultimately wins out, figures indicate shopping is important. Consumer spending accounted for 70 per cent of the nations GDP, with holiday sales totaling more than $450 billion last year.
--Wal-Mart steals Thanksgiving, http://www.marketwatch.com/story/wal-mart-steals-thanksgiving-2011-11-10; November, 10 2011, Illustration by Jim L. Wilson and Jim Sandell.
The key to this season is not just giving thanks for what we have, but giving thanks to the One who gives us all good things.
Psalm 95:1-2 (GW) "Come, let's sing joyfully to the LORD. Let's shout happily to the rock of our salvation. (2) Let's come into his presence with a song of thanksgiving. Let's shout happily to him with psalms."