Illustration  •  

Submitted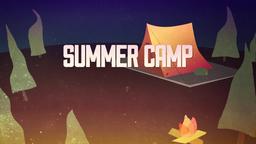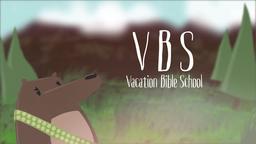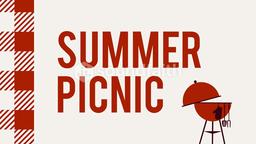 A new study concludes regular attendance at religious services is associated with a more optimistic outlook and a lower likelihood of suffering from depression. The new results support other findings suggesting participation in religious worship and activities promotes psychological and physical health. Researchers claim those who are involved in such practices reduces mortality risks, calms people in stressful times, creating positive social interaction, and helping curtail bad habits. The new findings said people who said they attended religious services more than once each week were 56 percent more likely to maintain an optimistic outlook, than those who did not.
Those who reported attending services weekly were 22 percent less likely to be depressed or have symptoms of depression. Researchers say they are still trying to understand all of the factors behind the results. They note religious practice in general tends to promote a more positive viewpoint, and a healthier lifestyle. Eliezer Schnall, an associate professor of clinical psychology at Yeshiva University in New York said the research might only indicate a correlation, between the practices, but not necessarily causality. Schnall said, "The person who says, 'I guess if I go to services, that will make me more optimistic' – while a possibility, that may not be true." He added, "One could argue people who are more optimistic may be drawn to religious services."
--Study links religious services to optimism, http://www.reuters.com/article/2011/11/10/us-usa-religion-health-idUSTRE7A966K20111110 ; November 10, 2011, Illustration by Jim L. Wilson and Jim Sandell.
Galatians 5:22-25 (CEV) "God's Spirit makes us loving, happy, peaceful, patient, kind, good, faithful, (23) gentle, and self-controlled. There is no law against behaving in any of these ways. (24) And because we belong to Christ Jesus, we have killed our selfish feelings and desires. (25) God's Spirit has given us life, and so we should follow the Spirit."