Illustration  •  

Submitted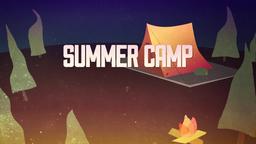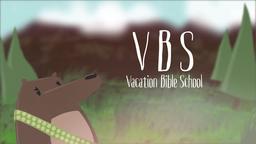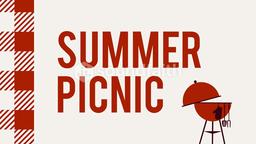 An author claims that if famous author Jane Austen were alive today, she would more than a best-selling author. She would be an avid blogger, active on Facebook, and possibility even tweeting every day. Laurel Ann Nattress, editor of a collection of Austen-type novels says she has studied the famous writer's life and found that Austen had a fascination with people. Nattress says she become interested in Austen's work in school. She says she loved the era, the respect people had for one another, and how Austen's time was so different from the modern world. Though she had problems with the language at first, she made reading Austen's books every year.
Nattress says her research has given her a lot of insight into the mind of Austen. She said the author loved understanding how people ticked which is evident from her characterizations and plots. Since social networking provides an opportunity to delve into personalities, Nattress thinks that it would fascinate Austen. Nattress says she automatically associates anyone she meets with one of Austen's characters. When asked what she thought a modern Austen would do besides maintaining a blog, Nattress said, "I think she would be a journalist because she loved the cutting edge of society. She loved talking about people, about human dynamics, about personal relationships." Nattress added," If she wasn't a journalist I think she'd be a psychologist, because she was just to observant. I learn so much about life from Jane Austen."
--Dear Reader, if Jane Austen lived today, she'd be an avid blogger, http://in.reuters.com/article/2011/11/10/idINIndia-60445520111110 ; November 10, 2011, Illustration by Jim L. Wilson and Jim Sandell
We can learn a lot from the past, but we choose what we will do with those lessons.
3 John 1:11 (CEV) "Dear friend, don't copy the evil deeds of others! Follow the example of people who do kind deeds. They are God's children, but those who are always doing evil have never seen God."