Illustration  •  

Submitted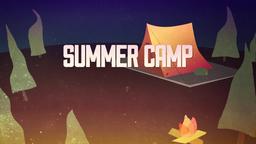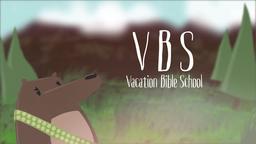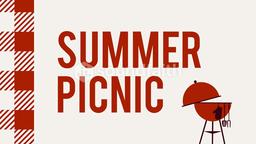 There are several witty sayings that sound like they came from the Bible, but are not in the pages of scripture. Some of the quips sound so good, well-intentioned people will quote them with the same authority as a passage from the Bible. Recently, White House Spokesman Jay Carney made just such a mistake trying to invoke scripture to back up President Barak Obama's plan to pass legislation to stimulate job creation.
In a briefing, Carney said the President hoped to make the point that the country has the capacity to do things to help unemployed Americans find jobs. Earlier in the day, the President started the debate referring to the national motto, 'In God We Trust' and adding "I trust in God, but God wants to see us help ourselves by putting people back to work."Later, Carney said, "I believe the phrase from the Bible is, 'The Lord helps those who help themselves.'" When the White House realized the mistake, they added a disclaimer to the briefing transcript, which read, "This common phrase does not appear in the Bible."
--Biblical blunder at White House briefing, http://www.google.com/hostednews/ap/article/ALeqM5ixMijglz5g26VQb_FEECPqb9KcSA?docId=3df8bc163975433db825ece0a54909d1; November 3, 2011, Illustration by Jim L. Wilson and Jim Sandell.
Psalm 119:47-49 (CEV) "I love your commands! They bring me happiness. (48) I love and respect them and will keep them in mind. (49) Don't forget your promise to me, your servant. I depend on it."