Illustration  •  

Submitted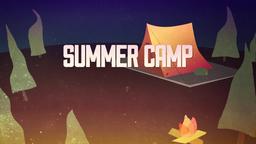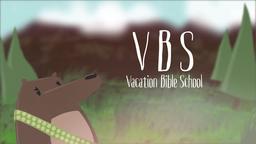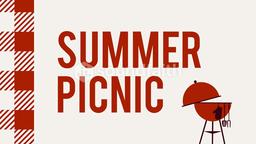 Art historians working to restore artwork in the Basilica dedicated to St. Francis of Assisi have discovered a previously unknown component in one of series of famous frescos painted by Giotto during the 13th century. As they worked to restore the clouds in the top of fresco number 20 in the cycle depicting the life and death of St. Francis, historians discovered the figure of a devil carefully hidden among the clouds. The figure is difficult to see from the floor of the basilica, but clear in close-up photography. The evil figure has a hooked nose, a sly smile, and dark horns, which merge, into the clouds.
Since the devilish figure appears in the scene depicted the death of St. Francis, historians say they are not sure if Giotto wanted it seen, or if he had other purposes in mind. Sergio Fusetti, the chief restorer of the basilica speculated about the discovery on the convent's website. He suggested the master painter might have painted the devil into the fresco to spite someone he knew by portraying that person as a devil in the painting. Fusetti said that he thought Giotto probably never wanted the image of the devil to be a main part of the artwork and may have painted it among the clouds "to have a bit of fun."
--Devil found in detail of Giotto in Italy's Assisi, http://ca.news.yahoo.com/devil-found-detail-giotto-fresco-italys-assisi-152346096.html ; November 7, 2011, Illustration by Jim L. Wilson and Jim Sandell.
James 4:7-8 (CEV) "Surrender to God! Resist the devil, and he will run from you. (8) Come near to God, and he will come near to you. Clean up your lives, you sinners. Purify your hearts, you people who can't make up your mind."