Illustration  •  

Submitted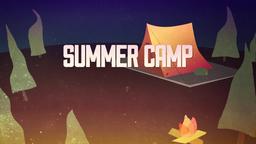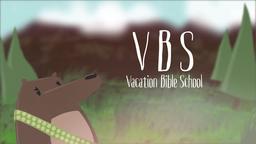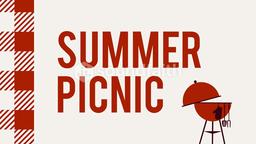 A billboard put up by an atheist group in California got a lot of attention, but not exactly the kind of attention the group had planned. The group, backyard Skeptics put up a sign including a quote about Christianity attributed to Thomas Jefferson. The outdoor ad featured a picture of Jefferson along with the quote, "I do not find in Christianity one redeeming feature. It is founded on fables and mythology."
The problem with the billboard is experts do not know where the quote actually came from. Experts at the Jefferson Collection at Monticello say they are constantly asked about the quote, but they are not sure where it comes from, or if it is genuine. People often attribute the quote to the former President in a letter he supposedly wrote a Dr. Wood. Experts on Jefferson's life say they cannot find evidence of any such correspondence.
A member of the Atheist group, Bruce Gleason told a local newspaper he should have done more research before putting the words on a sign. He was not concerned though, because he said the purpose of the sign was just to make people think.
--Atheists' Billboard Falsely Attributes Anti-Christian Quote to Thomas Jefferson, http://global.christianpost.com/news/atheists-billboard-falsely-attributes-anti-christian-quote-to-thomas-jefferson-59712; October 28, 2011; Illustration by Jim L. Wilson and Jim Sandell.
So as it turns out, the quote, itself is founded on a myth, but Christianity is not.
1 John 4:1-2 (CEV) "Dear friends, don't believe everyone who claims to have the Spirit of God. Test them all to find out if they really do come from God. Many false prophets have already gone out into the world, (2) and you can know which ones come from God. His Spirit says that Jesus Christ had a truly human body."