Illustration  •  

Submitted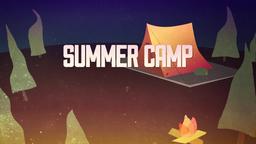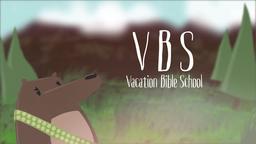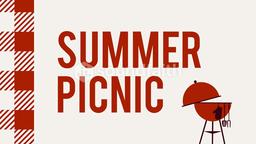 Officials in one state in India recently noticed a big difference in the ration of boys to girls, and decided it was time to take action to change prevalent thinking that considers baby girls as unwanted or undesirable. The central district officially held a renaming ceremony giving 285 girls with names meaning, "unwanted," new names. The young women wearing their best outfits, lined up to receive a certificate with a new name on it and a small bouquet of flowers. Some of girls chose to name themselves after movie stars, and others picked traditional names with happier meaning like prosperity, beautiful, or good. Shedding the names like "Nakusa" or "Nakushi" which means unwanted in the Hindi language helps the young women find new dignity and fight widespread discrimination than give India a skewed gender ratio favoring men over women.
To combat the negative image given to girls, the government has added incentives such as free meals and free education to encourage people to take care of their girls, and cash bonuses to familes with girls who graduate from high school. One 15-year-old girl explained how her life was changing after the renaming ceremony. Her grandfather originally gave her the name "Nakusa," and chose the new name "Ashmita," which means "very tough" or "rock hard." She said, "Now in school, my classmates and friends will be calling me this new name, and that makes me very happy."
-- 285 Indian girls shed 'unwanted" names, http://www.usatoday.com/news/world/story/2011-10-22/India-women-names/50869628/1 ; October 23, 2011 Illustration by Jim L. Wilson and Jim Sandell.
Revelation 2:17 (CEV) "If you have ears, listen to what the Spirit says to the churches. To everyone who wins the victory, I will give some of the hidden food. I will also give each one a white stone with a new name written on it. No one will know that name except the one who is given the stone."