Isaiah: Prince of Prophets—Marred More than Any Man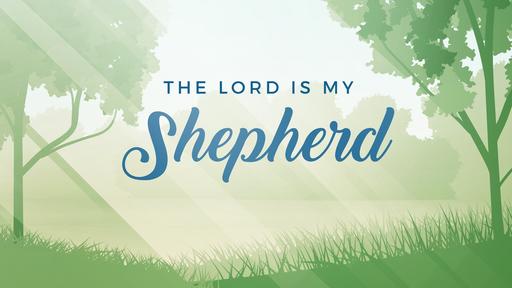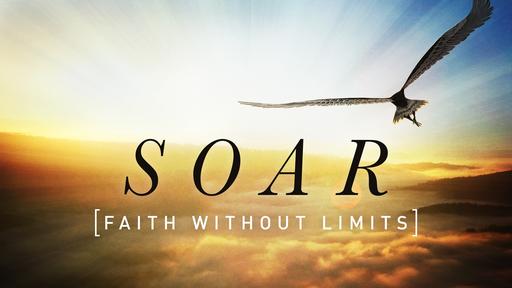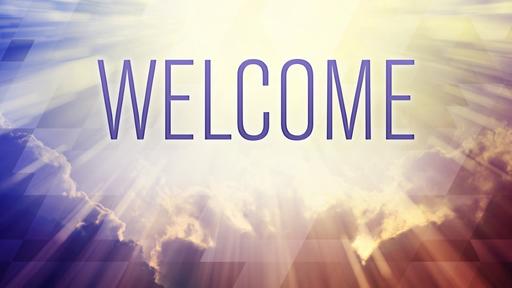 The 52nd and 53rd chapters of Isaiah bring to a climax the teaching about God's Servant. You may possibly remember that when we got to Isaiah 42—that was back in April—we began the second section of Isaiah's prophecy. It opens with a series of poems—four the be exact—that we call Servant Songs. Our text for this evening begins the forth and last of these "songs". It begins in Isaiah 52:13 and concludes with Isaiah 53:12. These Servant poems reach a climax in the last poem. It tells of the suffering of the servant; how despite his innocence the servant was oppressed "like a lamb that is led to the slaughter," but his suffering is surrogate like a scapegoat. Isaiah sees Him wounded, bruised, chastised, pierced, plagued and cursed for our sins. The passage is certainly one of the richest and most unmistakable Messianic prophecies in the Bible. The description of God's Servant has sent Bible students scurrying to discover exactly who the prophet had in mind. Scholars over the centuries, have nominated at least a dozen different biblical candidates as to the identity of God's servant. The question has been asked at least from the time of Philip and the Ethiopian eunuch (acts 8:31-34).
"Then Philip ran up to the chariot and heard the man reading Isaiah the prophet. "Do you understand what you are reading?" Philip asked. "How can I," he said, "unless someone explains it to me?" So he invited Philip to come up and sit with him. The eunuch was reading this passage of Scripture: "He was led like a sheep to the slaughter, and as a lamb before the shearer is silent, so he did not open his mouth. In his humiliation he was deprived of justice. Who can speak of his descendants? For his life was taken from the earth." [Isa. 53:7-8] The eunuch asked Philip, "Tell me, please, who is the prophet talking about, himself or someone else?" Then Philip began with that very passage of Scripture and told him the good news about Jesus." (Acts 8:30–35, NIV84)
Philip seems to have little doubt as to the identity of the Servant—it is Jesus. Conservative scholars have seen Isaiah 52:13-53:12 as one of the most explicit prophecies of the coming of Jesus Christ in the Old Testament.
This forth song contains five stanzas:
Tonight we're going to look at the first of these five.