Christ in the Psalms: The Psalm of Crucifixion—Psalm 22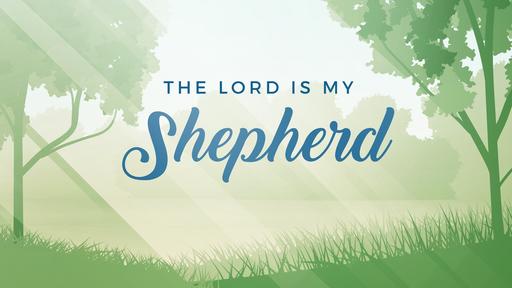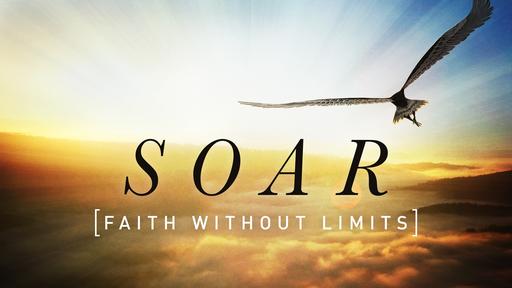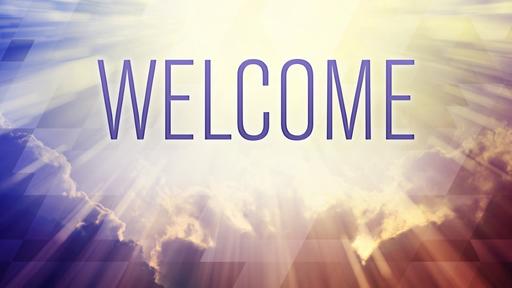 During this year's Advent season, we have been looking at Christ in the Psalms. Jesus told the religious leaders of his day, "You diligently study the Scriptures because you think that by them you possess eternal life. These are the Scriptures that testify about me." (John 5:39, NIV84). Since the Jewish Tanakh testify about Jesus, it behooves us to look at the Old Testament Scriptures to see what they say about our Savior. What we discover is that all of the major event in the life of Jesus were prophesied in the Psalms.
It may seem strange talking about the crucifixion at Christmas time. Yet, we know they are inextricably linked. In our hymnals we find a hymn entitled "Christmas Has Its Cradle." The first stanza reads, "Christmas has its cradle, where a baby cried; did the lantern's shadow show him crucified? Did he foresee darkly his life's willing loss? Christmas has its cradle and Easter has its cross." As believers, we must not forget that the only reason for Christmas is the cross of Calvary. The Cross is the ultimate explanation for why incarnation takes place.
Psalm 22 is the first and greatest of what we call the passional psalms. Its quotation by the New Testament writers makes it clear they believed that this Davidic psalm pointed foreword to Jesus. The description of the suffering here transcends anything which might have befallen David personally.
In this psalm, David lifts up his eyes, looks down the long corridor of time, and sees in striking detail the crucifixion of the Messiah who was yet to come. It is almost as if David is at the foot of the cross personally witnessing the crucifixion of The Anointed One. Yet, we know that this psalm is written a thousand years before the event. We have to say, therefore, that this psalm is the result of the Spirit of God taking over the pen of David in a strange and marvelous way so that David writes the very words of the suffering Messiah himself.
The psalm falls into two easily discernible sections. The first is the Messiah's description of the crucifixion (vv. 1–21a). The second is his exultation in the results of the cross.
Con. When Jesus was NAILED to the CROSS, our SINS were NAILED there, too. This is what the Christmas story is really all about.