Isaiah: Prince of Prophets—Marred More than Any Man--Stanza 3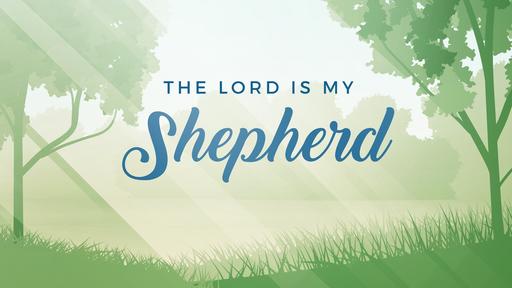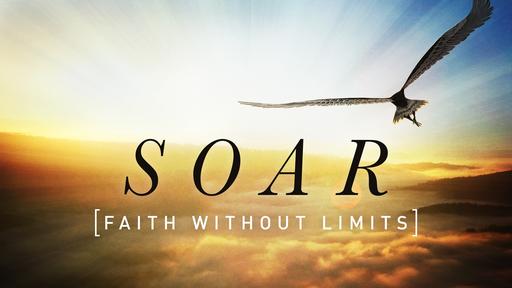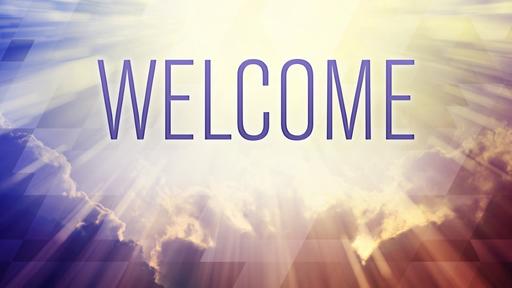 Unmistakably chapter 53, speaks of the Lord Jesus Christ. Significantly, the Jewish Targum interprets this portion of Isaiah's prophecy as referring to the Messiah. Every detail of the prophet's words corresponds so closely to the person and work of the Lord Jesus that no one with normal powers of thought could reason otherwise. Written over 700 years before the sacrificial death of Christ, its predictions are so specific that no mere man could possibly have written them, nor fulfilled them. This chapter is an unanswerable proof of the inspiration of the Bible and the divinity of Christ.
The clear teaching in this stanza is that deliverance for all people comes by the substitutionary suffering of the Servant. He does not suffer because people are sinners, but in the place of sinful people. He suffers for them, and because of that, they do not need to experience the mandated eternal consequences for their sins. Now restoration of relationship with God is possible for all who will come and confess their sinfulness and turn to follow Christ Jesus.
With that background, let's look at some more of this Fourth Servant Song. If you remember, I told you that the song is broken up into five stanzas. Last Sunday we examined the 2nd Stanza—The Career of the Righteous Servant. Tonight we will look at The Agony of the Righteous Servant. The three verses reveal that the Righteous Servant Bore Our Burdens, Received Our Punishment, and Was Crushed for Our Rebellion.
Conclusion: Who would do such an valiant and amazing thing? God pulled aside the curtain of time to let the people of Isaiah's day look ahead to the suffering of the future Messiah and the resulting forgiveness made available to all mankind.
We have the hindsight to see and know the identity of the promised Messiah who came and died for our sins. He did so to bring you back into the fold of God. Have you given your life to Jesus Christ, the Good Shepherd (John 10:11-16) or are you still like a straying sheep, going your own way?