ACTS 2:41-42 – A RESPONSE INTRODUCTION A. Acts...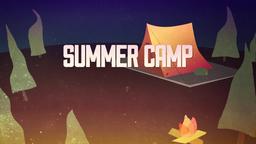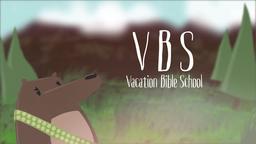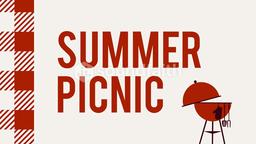 ACTS 2:41-42 – A RESPONSE
INTRODUCTION
A. Acts 2 is of singular importance.
B. In Acts 2, we also find a very positive example for our emulation (vv. 41-42).
C. We must be aware, though, that our primary example is Jesus – HE 12:2; 1 PE 2:21-22.
D. Men sometimes start well, but fail to follow through – HE 6:4-8; Cf. 5:11-14.
DISCUSSION OF OUR TEXT – ACTS 2:41-42
I. ACTS 2:41.
"Then" (Gk. oun) translated as "therefore" by some, shows the preceding affected what happened in verse 41, following. Briefly comment on verses 14-40.
"Gladly received" (KJV) is from the Greek apodoxamenoi and does contain both the action of reception and a glad or welcoming reception (Acts 8: 39).
The word is vital to becoming and remaining a Christian (JA. 1: 18, 21, 22-25).
Address verse 38 – Point out verse 38 was precipitated by verses 36 and 37.
God is a Being of immediate action (HE. 3: 6-14, stress verses 7, and 13). God does not defer the matter of salvation or placement in His church, as we shall see (Acts 16: 33).
The Greek (proserethesan) indicates a combining and placement action. "Unto them" is not in the Greek text – the Greek word here is aorist, passive, indicative, third person, plural – "they were added" (to add). GA 3: 26, 27 provides relevant information as to what "…they were added" involved. To have a Kingdom there must be a King, Subjects, Territory, and Law.
In view of the multiplied thousands that were evidently present on this Pentecost, "about three thousand" is a comparatively small number. (Acts 17: 32-34).
II. ACTS 2:42
"And" indicates there was more than simply and initially becoming a Christian!
"They continued stedfastly" – See 2 PE 1:5-11; LK 9:62.
"In the apostles' doctrine" – Doctrinal correctness is necessary – 2 JN 9:11.
"And fellowship" - The koinonia (fellowship) here mentioned by the historian probably suggests and describes the totality of their involvement in spiritual matters and the mutual participation that they had. They were one family and now enjoyed a unique sameness.
"And in breaking of bread" - here mentioned in the climate of public worship is obviously not the same as mentioned in verse 46. This "breaking of bread," verse 42, would correspond to the "breaking of bread" in Acts 20: 7, a regular and primary part of the Lord's Day assembly.
"And in prayers" - Public prayer was manifestly an important part of public worship (cp. Acts 4: 31, 1 CO 14).
Acts 2:41-42.
CONCLUSION
A. Example is one source of impression.
B. The example of these people in Acts 2 certainly is an example worthy of our duplication.
C. It is an example of victory over sin and guilt and the enjoyment of salvation!