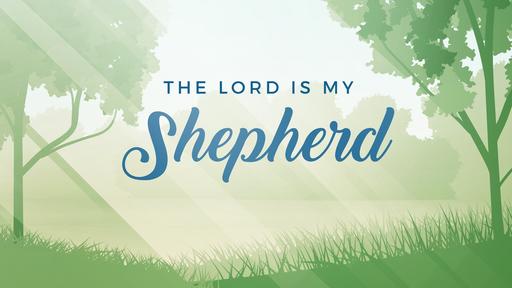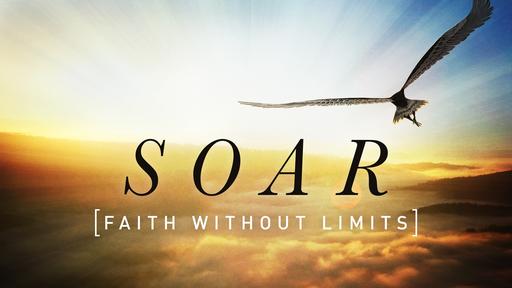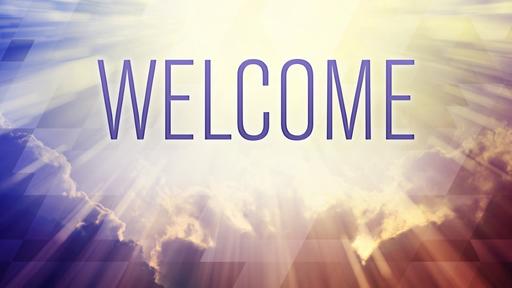 The Sower
Last week you heard about the call to become fishers of men. And if you know Jesus as your saviour that is what He is calling you to become "Fishers of Men" another way to describe it is you are sowing seeds of righteousness.
Luke 8:4-8KJV
4 And when much people were gathered together, and were come to him out of every city, he spake by a parable: 5 A sower went out to sow his seed: and as he sowed, some fell by the way side; and it was trodden down, and the fowls of the air devoured it. 6 And some fell upon a rock; and as soon as it was sprung up, it withered away, because it lacked moisture. 7 And some fell among thorns; and the thorns sprang up with it, and choked it. 8 And other fell on good ground, and sprang up, and bare fruit an hundredfold. And when he had said these things, he cried, He that hath ears to hear, let him hear.
A sower (witness) went out to sow his seed (Word of God)
Verse 4-5
2 Corinthians 4:8-9KJV
8 We are troubled on every side, yet not distressed; we are perplexed, but not in despair; 9 Persecuted, but not forsaken; cast down, but not destroyed;
Verse 6
Matthew 24:12KJV
12 And because iniquity shall abound, the love of many shall wax cold.
The "Church on the Rock" is the name of a large church, but I often think of the church on the rocks where Christians who receive God's word with joy they praise and shout but in a storm they run away!
John 4:14KJV
14 But whosoever drinketh of the water that I shall give him shall never thirst; but the water that I shall give him shall be in him a well of water springing up into everlasting life.
Verse 7
Mark 4:19KJV
19 And the cares of this world, and the deceitfulness of riches, and the lusts of other things entering in, choke the word, and it becometh unfruitful.
Verse 8
Acts 17:11KJV
11 These were more noble than those in Thessalonica, in that they received the word with all readiness of mind, and searched the scriptures daily, whether those things were so.
2 Corinthians 9:6KJV
6 But this I say, He which soweth sparingly shall reap also sparingly; and he which soweth bountifully shall reap also bountifully.