Christ in the Psalms: The Burial, Resurrection & Exaltation of Messiah—Psalm 16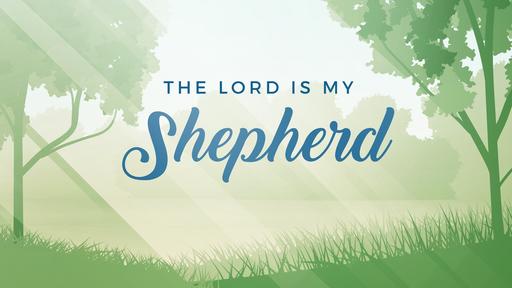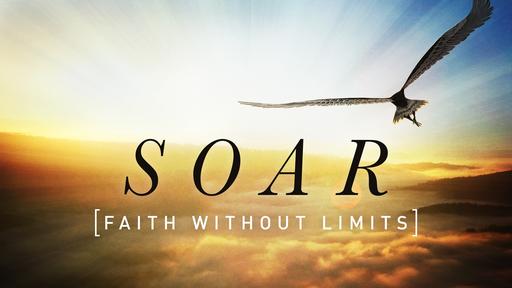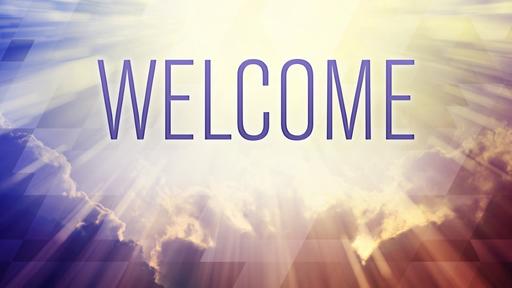 On the Lord's day, following the resurrection of Jesus, two of the Lord's Disciples were walking from Jerusalem to their hometown of Emmaus. The name of one of them was Cleopas (Luke 24:18). Cleopas and his companion were despondent and disillusioned because of the death of Jesus. They had heard reports of an empty tomb and of Angels telling some of the women disciples that Jesus was "risen from the dead." They were perplexed, however, not knowing what to believe. All they knew for sure was that Jesus had been crucified and died. Their dream of a Messiah who would reign upon the throne of his father David—the vision that had inspired them for three long years of Christ's ministry—was over. While they were making their way homeward, Jesus apparently comes up from behind them as they walk, only they do not recognize him. "What are you discussing together as you walk along?" He asks them.
"About Jesus of Nazareth," they answered. "He was a prophet, powerful in word and deed before God and all the people. The chief priests and our rulers handed him over to be sentenced to death, and they crucified him; but we had hoped that he was the one who was going to redeem Israel."
Rather then commiserating with them, this stranger chides them for their slowness to believe all that the prophets have spoken. "Did not the Christ have to suffer these things and then enter his glory?" He asked them. Then, "beginning with Moses and all the prophets, he explained to them what was said in all the Scriptures concerning himself." (Luke 24:13-27).
Now that was a sermon I would've liked to have heard. It was our Lord's own testimony concerning his resurrection. What Old Testament texts did he use? We cannot fully know the answer to that question, though we have strong indications of what some of the texts were, due to the way they were later used by the early disciples in their preaching. One text, I think we can be absolutely sure of, is Psalm 16:10: How do I know? Because it was used by both Peter and Paul in their preaching."Therefore my heart is glad and my tongue rejoices; my body also will rest secure, because you will not abandon me to the grave, nor will you let your Holy One see decay." (Psalm 16:9–10, NIV84).
During this year's Advent season, we have been looking at Christ in the Psalms. Jesus told the religious leaders of his day, "You diligently study the Scriptures because you think that by them you possess eternal life. These are the Scriptures that testify about me." (John 5:39, NIV84). Since the Jewish Tanakh testifies about Jesus, it behooves us to look at the Old Testament Scriptures to see what they say about our Savior. What we discover is that all of the major events in the life of Jesus were prophesied in the Psalms.
One this Christmas Day, I want us to look at a passage that defines for us as believers, The Reason for the Season.
Conclusion. Christmas is not merely about a baby born in Bethlehem. It is about a Savior who has come into the world! He was born to ultimately become a sacrifice for the sin of sinners. Ancient Jewish texts tell us that most of the sheep that were raised in the vicinity of Bethlehem were destined to become sacrifices at the Jewish Temple just six miles away. No wonder that John the Baptist would proclaim Jesus as the Lamb of God who takes away the sin of the world!