Christ in the Psalms: The Psalm of Ascension—Psalm 68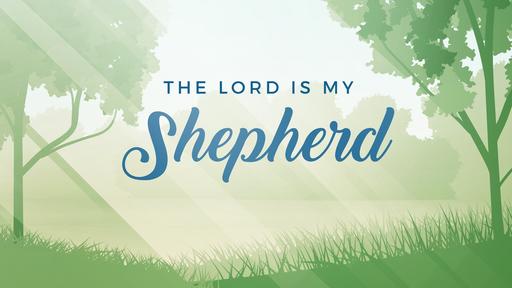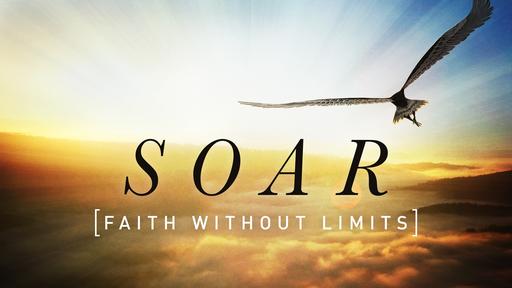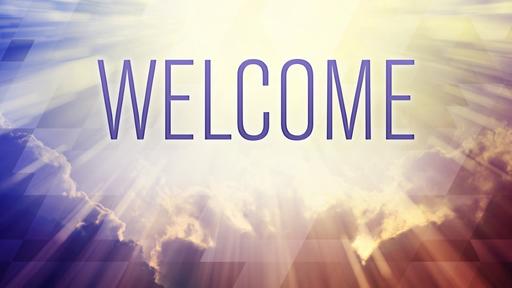 This morning we're going to finish up our series on Christ in the Psalms. We spent this Advent Season looking at the Old Testament references to all of the major events in the life of our Savior. This morning, I want you to see the Ascension of Christ prophesied in the 68th Psalm. We'll also look at two other passages in the New Testament. I'll explain the significance of the Ascension and then close with a few practical lessons.
"You ascended on high, leading a host of captives in your train and receiving gifts among men, even among the rebellious, that the LORD God may dwell there." (Psalm 68:18, ESV)
"He said to them, "It is not for you to know times or seasons that the Father has fixed by his own authority. But you will receive power when the Holy Spirit has come upon you, and you will be my witnesses in Jerusalem and in all Judea and Samaria, and to the end of the earth." And when he had said these things, as they were looking on, he was lifted up, and a cloud took him out of their sight. And while they were gazing into heaven as he went, behold, two men stood by them in white robes, and said, "Men of Galilee, why do you stand looking into heaven? This Jesus, who was taken up from you into heaven, will come in the same way as you saw him go into heaven." (Acts 1:7–11, ESV)
"But grace was given to each one of us according to the measure of Christ's gift. Therefore it says, "When he ascended on high he led a host of captives, and he gave gifts to men." (In saying, "He ascended," what does it mean but that he had also descended into the lower regions, the earth? He who descended is the one who also ascended far above all the heavens, that he might fill all things.) And he gave the apostles, the prophets, the evangelists, the shepherds and teachers, to equip the saints for the work of ministry, for building up the body of Christ, until we all attain to the unity of the faith and of the knowledge of the Son of God, to mature manhood, to the measure of the stature of the fullness of Christ," (Ephesians 4:7–13, ESV)
There is only one verse in the 68th Psalm that is considered Messianic. It is verse 18. Many scholars believe that the occasion for the Psalm's writing may have been David's conquering the city of Jerusalem (2 Sam. 5:6-8), or moving the ark to Zion (2 Sam. 6). The Apostle Paul obviously saw in this Psalm a prophecy of the ascension of our Lord to the Father's right hand where he reigns in power and majesty, constantly interceding on our behalf.
Between Psalm 68:18, Acts 1:7-11, and Ephesians 4:7-13 we can glean four important truths: