Dealing With God in Our Difficulties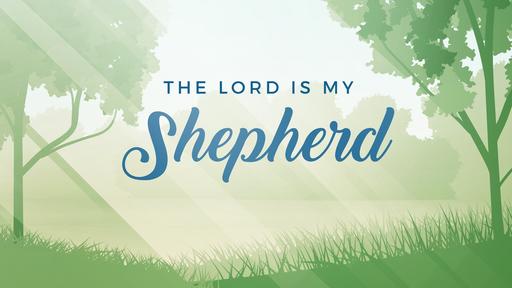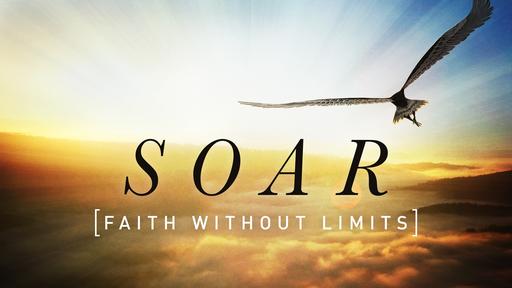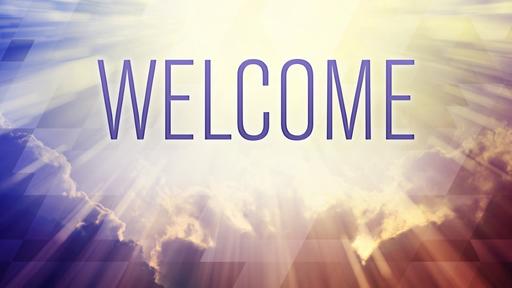 Introduction
(v.2 – "My brethren, count it all joy…")
(v.3 – "the trying of your faith worketh patience")
"…but we glory in tribulations also: knowing that tribulation worketh patience; And patience, experience; and experience, hope…" – Romans 5:3-4
Heard people actually grateful for problems!
(v.3 – "Knowing this")
Not how we feel
(v.4 – "perfect work … perfect and entire, wanting nothing")
People with great contentment and great grace
Not all who go through problems are developed this way
Only those who allow patience (v.4 – "But let patience")
(v.5 – "If any of you lack wisdom, let him ask of God…")
Now that we're not trying to get out of trials … what to do?
(v.6 – "But let him ask in faith…")
Everyone thinks this is the golden ticket to what we want
FAITH IS NOT BELIEVING GOD WILL
FAITH IS BELIEVING GOD regardless of the outcome
(v.8 – "A double minded man is unstable…")
Sell out to the sovereignty of Jesus Christ in your life
(v.9-11 – There is a change in both the rich and poor)
James is not advocating poverty. The poor rejoices in the delivery from difficulty, the rich rejoices in the delivery to it.
(v.12 – "Blessed is the man that endureth [bears up] temptation")
(v.12 – "he shall receive the crown of life")
Phillips checkers illustration: No player minds losing a few pieces as long as he is heading for king territory.
(v.12 – "to them that love him")
Love will compel us in much that we do.