Illustration  •  

Submitted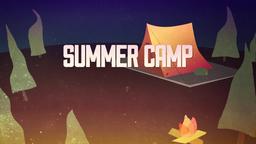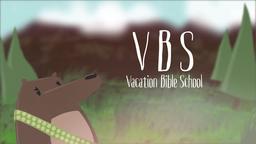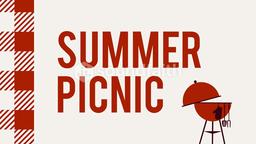 18-year-old Anthony Johnson had worried a little about Harold Camping's prediction that the world would end on May 21, 2011. When midnight arrived, Johnson celebrated with friends by jumping into the Kalamazoo River. He never came out of the river. The world ended for Anthony early on May 22.
http://www.mlive.com/news/kalamazoo/index.ssf/2011/05/kalamazoo_river_drowning_victi.html Illustration by Jim L. Wilson and Rodger Russell
There is an end of the world for everyone. It can happen at any time for any person.
Hebrews 9:27 (CEV) "We die only once, and then we are judged."