Illustration  •  

Submitted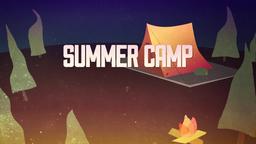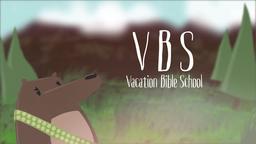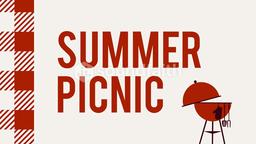 Most people believe they are good people, with high standards and better than average character. They also believe they have a satisfying lifestyle and an ethic. According to a poll taken by the Josephson Institute of Ethics, 92% of American High School students actually say they are satisfied with their own personal ethics and character.
These same students say they have cheated on a test during the past year, 59%; stole from a parent or other relative, 21%; say they have lied about "something significant" to a parent, 80%.
--The Week, February 25, 2011 p. 23 Illustration by Jim L. Wilson and Rodger Russell
Most people, including teens, compare their ethics and morality to those of their peers and find themselves adequate. They are just like their friends, or perhaps a little better. Unfortunately, God's standards are different.
Matthew 5:48 (HCSB) Be perfect, therefore, as your heavenly Father is perfect.