Illustration  •  

Submitted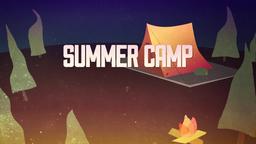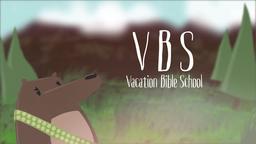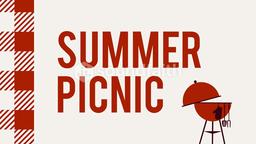 When a lawyer questioning Jesus asked him to explain who he meant by "your neighbor," Jesus told the story of the Good Samaritan. (See Luke 10:29-37) The usual interpretation is that we should treat everyone as if they were our neighbor.
Researchers at the University of Milan analyzed the friend links among the 721 million people who are part of Facebook. They discovered the average number of links between any two people on the social networking website is only 4.74 hops. "That means when considering even the most distant Facebook user in the Siberian tundra or the Peruvian rain forest, a friend of your friend probably knows a friend of their friend."
--The Week, December 9, 2011 p. 27 Illustration by Jim L. Wilson and Rodger Russell
If we are that close to people on the other side of the world, we should treat those in our neighborhood, not only as neighbors, but friends. At the very least, we should be kind to them.
Ephesians 4:32 (HCSB) And be kind and compassionate to one another, forgiving one another, just as God also forgave you in Christ.