Illustration  •  

Submitted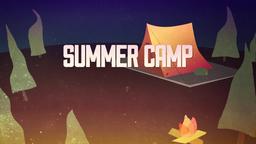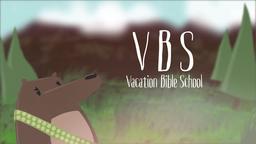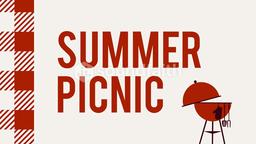 In a new collection of letters, Editor Joseph Galliano has compiled advice from today's luminaries to their own sixteen-year-old selves.
--Ed. Joseph Galliano, Dear Me: A Letter to My Sixteen-Year-Old Self, referenced in The Week, December 9, 2011 p. 48-49 Illustration by Jim L. Wilson and Rodger Russell
Novelist Stephen King tells his sixteen-year-old self to stay away from the recreational drugs that captured him for ten years. Hard Rocker Alice Cooper suggests he should have looked for "a really good lookin' church girl" and avoided the trashy girls who are only exciting for about five minutes. A lot of advice concerned what companies to invest in; Starbucks, Google, Yahoo, Apple, etc.
If you had a chance to talk to the person you were when you were sixteen, what would you tell you? I think one of the best things I could tell myself is not to worry about so many things. Most of the things I spent all that time worrying about, never happened.
Matthew 6:34 (HCSB) Therefore don't worry about tomorrow, because tomorrow will worry about itself. Each day has enough trouble of its own.