Illustration  •  

Submitted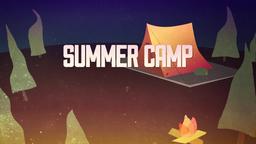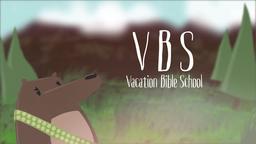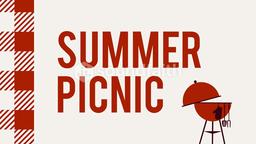 A Central Florida conservation group, while incubating milk snake eggs, discovered one milk snake with two heads. It only has one body, but about 3 inches from the front end, the snake branches into two heads. Biologist Daniel parker said the snake has two brains, which command a single body. They will not release it into the wild because Parker said the snake would have a difficult time surviving.
--World, December 3, 2011, p. 18 Illustration by Jim L. Wilson and Rodger Russell
With independent brains, the snake would have an argument with itself over every possible decision. If they disagreed and tried to go different ways while still going forward, the fork between the heads could become stuck on a branch. Trying to coordinate on the proper time to attack prey could be another difficulty causing an inability to catch dinner. If one of the heads did catch a bird or a frog, there could be a fight over which head would get to swallow dinner, although both throats lead to the same stomach. It would just be difficult to live with two minds in one body.
James agrees. A person with a double mind is unstable in every way. (See James 1:8) Without a clear direction, a double-minded person is never sure about the right decision to make regarding almost every issue. It is hard to live that way. Better to be as Paul describes and have one overriding goal, living for Jesus Christ.
Philippians 3:12-14 (HCSB) (12) Not that I have already reached ⌊the goal⌋ or am already fully mature, but I make every effort to take hold of it because I also have been taken hold of by Christ Jesus. (13) Brothers, I do not consider myself to have taken hold of it. But one thing I do: Forgetting what is behind and reaching forward to what is ahead, (14) I pursue as my goal the prize promised by God's heavenly call in Christ Jesus.