Illustration  •  

Submitted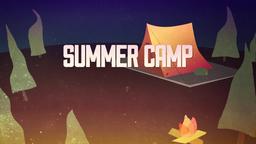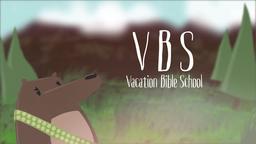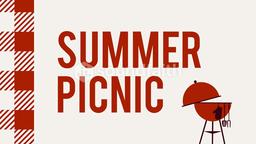 The very first institution created by God was marriage. (See Genesis 2:24) When Paul looked for a way to describe the relationship between Christ and the church, he chose the marriage relationship. (See Ephesians 5:22-33) Because marriage is so essential in God's economy, it is only logical that it comes under attack from forces opposed to God.
According to the US Census Bureau, marriage is at an all-time low. The percentage of married adults has dropped from 57% to 52% in just the last ten years. Young Americans are waiting longer than ever to get married increasing from 22.5 years to 28.4 years for men, and from 20.6 to 26.5 for women. In the meantime, more and more couples are cohabiting rather than marrying.
The cohabiting alternative solves none of the problems of marriage. Seven of ten cohabitations end in divorce and the breakups are as painful as divorce. With children involved in both situations, the question must be asked about the impact on the young. The Center for Marriage and Families shows "cohabitation is even more detrimental for children than divorce. While one of four children born to married parents will see them divorce by age 12, two out of five will experience parent cohabitation by age 12—and the breakup rate for these unions is almost three times higher"
In addition, government data show that children are at least three times more likely to be emotionally, physically, or sexually abused in a cohabiting household.
--World, December 3, 2011, p. 58 Illustration by Jim L. Wilson and Rodger Russell
These are just some of the reasons we need to continue promoting the God created institution of marriage.
Proverbs 31:10 (HCSB) Who can find a capable wife? She is far more precious than jewels.