Illustration  •  

Submitted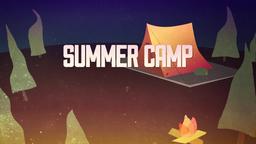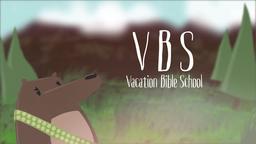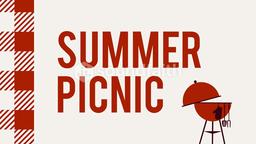 A new study by Psychologists at the University of British Columbia and the University of Oregon shows that people do not trust atheists. "The study, conducted among 350 Americans adults and 420 Canadian college students, asked participants to decide if a fictional driver damaged a parked car and left the scene, then found a wallet and took the money, was the driver more likely to be a teacher, an atheist teacher, or a rapist teacher?"
The participants, who were from religious and nonreligious backgrounds, most often chose the atheist teacher.
http://www.usatoday.com/news/religion/story/2011-12-10/religion-atheism/51777612/1 Illustration by Jim L. Wilson and Rodger Russell
The study is an attempt to find why there is an anti-atheism prejudice in our culture. The finding shows that "anti-atheist prejudice stems from moral distrust, not dislike, of nonbelievers." Azim Shariff, an assistant professor of psychology at the University of Oregon and a co-author of the study said "People find atheists very suspect." People believe since atheists don't fear God that we should distrust them. "They do not have the same moral obligations of others."
The idea that there must be something wrong with the person who does not believe in God goes all the way back to the Old Testament where David describes those who don't believe in God as fools who are corrupt and commit abominable deeds.
Psalm 14:1 (HCSB) The fool says in his heart, "God does not exist." They are corrupt; they do vile deeds. There is no one who does good.