Illustration  •  

Submitted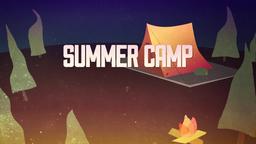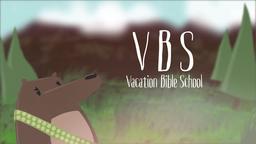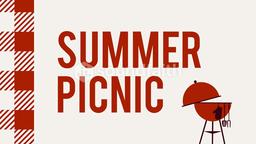 There is a new app. available for your smart phone. You open it and it will tell you what are the best movies, songs, books, and TV shows of all time?
-- Time, December 12, 2011 p. 65 Illustration by Jim L. Wilson and Rodger Russell
According to the advertisement, there are more than 100 lists available in the app. I wonder if there are lists that will help us to know what the most important things of all time are.
For example, what about making a list of the 25 key teachings of Jesus? Or maybe we could learn the 10 most referenced Bible verses in sermons each Sunday. One list that we could all use is a current list of the things in our culture that are really the best. What is the most true, honorable, right, and pure things of the 21st century? Maybe it could help us understand what God says is lovely, of good repute, excellent, and worthy of praise.
Philippians 4:8 (HCSB) Finally brothers, whatever is true, whatever is honorable, whatever is just, whatever is pure, whatever is lovely, whatever is commendable—if there is any moral excellence and if there is any praise—dwell on these things.