Illustration  •  

Submitted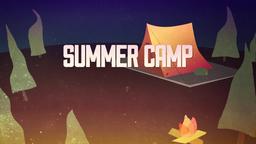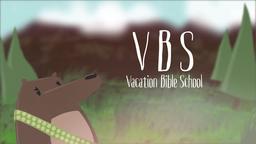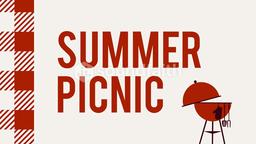 Kitam Hamm lives in a gang-infested community in Southern California. In the last four years, he has seen nine friends die because of gang violence. Playing football, even being a football star is not enough to keep young men from being involved in gang violence. Hamm has excelled both on the football field and in the classroom. He ranks 44th in a senior class of 514 and is on pace to graduate with a 3.8 GPA. He has letters from football recruiters at Stanford, Harvard, Princeton, UCLA, Columbia, and seven others. Even though athletes are often targets of gang recruitment because off the visibility and prestige they can bring to gangs, Kitam has successfully navigated the treacherous ground between Crips and Bloods.
--Straight Outta Compton A special Report from CBS News and Sports Illustrated; Sports Illustrated, December 5, 2011 pp. 82-90 Illustration by Jim L. Wilson and Rodger Russell
How has Kitam avoided the gangs? The biggest factor in his escape has been his family. He is one of only a few boys in the neighborhood with a father in the home. He and his father have a good relationship, described as a "special bond." (See page 86) His father who was a gang member as a young man has taught him how to avoid the gangs.
The scripture holds fathers as the key to teaching their children the way of truth. (See Deut. 6:4-9) In addition, teaching young people to obey their parents gives the promise of a longer life. (See Exodus 20:12) Even in situations not as obviously dangerous as Southern California gang communities, dangers still lurk for young people everywhere and fathers are needed in families.
Proverbs 23:22 (HCSB) Listen to your father who gave you life, and don't despise your mother when she is old.