Illustration  •  

Submitted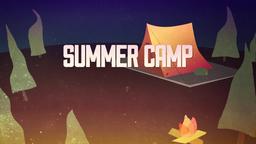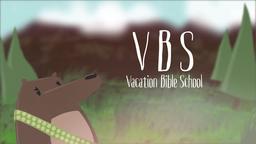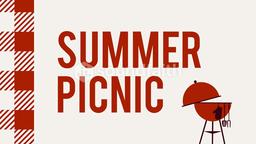 Dave Wilson is a luxury car dealer. He owns dealerships in Southern California and Arizona. He remembers what it was like back when he was a janitor on the graveyard shift at Kmart. He was looking for a birthday present for his wife, whose birthday falls in December. On his local radio, he heard about a new trend of anonymous donors paying off strangers' holiday layaway balances at retail stores.
Dave decided that would be a good Birthday present for his wife, Holly. He called the local Kmart in Costa Mesa, Calif. and asked if they had a few families he could help. He ended up paying off the layaway balances for 260 families at a cost of nearly $16,000.
Wilson feels like he was able to something special and his wife Holly was thrilled with the idea.
"This will be a birthday for me to remember forever and ever," she said.
--http://www.thedaily.com/page/2011/12/18/121811-news-secret-santa-folo-1-2/ Illustration by Jim L. Wilson and Rodger Russell
Acts 20:35 (HCSB) "In every way I've shown you that by laboring like this, it is necessary to help the weak and to keep in mind the words of the Lord Jesus, for He said, 'It is more blessed to give than to receive.'"