Illustration  •  

Submitted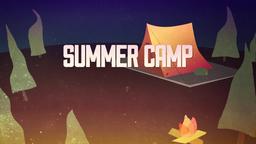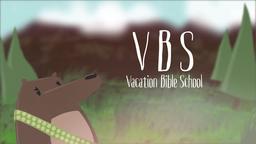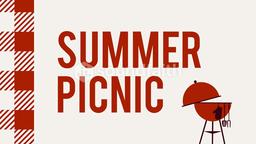 Several families who were behind on their bills received a gift that truly made them thankful. Officials in Iowa City, Iowa said two days before the Thanksgiving holiday; an anonymous woman walked in city hall and donated $1640. The woman said the money was to be used to pay off 17 delinquent water accounts to assure the families had running water for the holiday. City revenue officials said they were shocked by the woman's generosity, but they worked with her to identify accounts with overdue balances that she could pay off.
Eleven of the accounts already had their water shut off due to unpaid balances, and six others were scheduled to be turned off within hours of the anonymous donation. All of the families had their water service restored shortly after the payment. Iowa City Revenue and Risk manager Melissa Miller said, "I've never seen it happen, and the majority of my staff has been there much longer than I have, and they haven't heard of anything like it either. It was a wonderful gesture."
--Goodwill on tap: Woman pays others' water bills, http://today.msnbc.msn.com/id/45511672/ns/today-good_news/t/goodwill-tap-woman-pays-others-water-bills; December 1, 2011, Illustration by Jim L. Wilson and Jim Sandell
Proverbs 28:27 (CEV) Giving to the poor will keep you from poverty, but if you close your eyes to their needs, everyone will curse you.