Illustration  •  

Submitted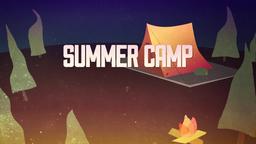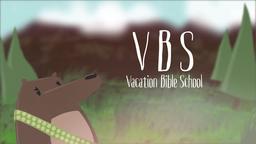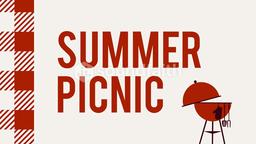 The events of December 7, 1941 changed the world forever. That day also marked the beginning of a change for one of the men who attacked Pearl Harbor. Mitsuo Fuchida was hand selected by Admiral Yamamoto to lead the Japanese attack, and took great pride in the devastation his forces inflicted. Fuchida was wounded in the battle of Midway, but managed to return to Japan before the end of the war. He worked to develop the Japanese strategy in the last days of the war, and flew out of Hiroshima one day before the bomb fell. Fuchida opposed surrender but was on the battleship Missouri when the papers were signed. After the war, he became a farmer barely making ends meet. As he looked around at his nation after the war, Fuchida began to wonder if there might be a different path for humanity to follow.
Though raised in the Shinto tradition, Fuchida developed the idea that a Supreme Being governed the universe in a spirit of love. Stories of prisoners who were able to forgive their captors despite vile treatment because the men had met Jesus in the camps fascinated him. He studied Christian tracts distributed by various groups in secret. Ten years after the attack on Pearl Harbor, Fuchida accepted Jesus as his savior and began a missionary in both Japan and the United States.
Eventually Fuchida spoke to cadets at the naval academy, toured with Billy Graham, and dined with the commander of the US Pacific Fleet in Hawaii. He even visited the Pearl Harbor memorial. Fuchida dedicated the remainder of his life to preaching the message of love and forgiveness through Jesus Christ on three Continents, affecting millions of lives in a way he never thought possible before December 1941.
--The Pearl Harbor 'miracle,' http://www.telegram.com/article/20111208/NEWS/112089602/1020/newsrewind; December 8, 2011, Illustration by Jim L. Wilson and Jim Sandell
Ephesians 4:31-32 (CEV) "Stop being bitter and angry and mad at others. Don't yell at one another or curse each other or ever be rude. (32) Instead, be kind and merciful, and forgive others, just as God forgave you because of Christ."