Illustration  •  

Submitted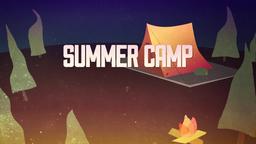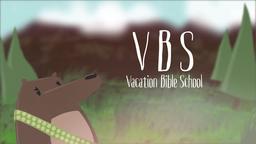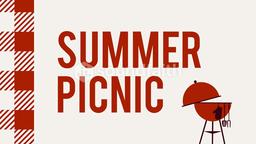 Though the football team may struggle through the first part of their games, the Denver Broncos may have found a new way to win games. In the second half of the 2011 season, the team promoted Tim Tebow, dubbed the "Mile High Miracle" to starting quarterback. The team won seven out of eight games, even though they trailed in the second half of six of those victories. The Broncos' wins included dramatic overtime comebacks against the Miami Dolphins, San Diego Chargers, and the Chicago Bears.
After the latest win, Coach John Fox the team remained positive under Tebow's leadership on the field. Fans and sports reporters have begun calling the last minute turnarounds, "Tebow Time." When asked about the term, the Broncos quarterback retorted, "It's not Tebow Time. It's Broncos Time." After twin win against the Bears, a reporter asked Tebow about the rally. He responded, "If you believe, then unbelievable things can sometimes be possible."
--Tebow, Bronocs Beat Bears 13-10 in overtime, http://www.standard.net/stories/2011/12/11/tebow-broncos-beat-bears-13-10-overtime; December 11, 2011, Illustration by Jim L. Wilson and Jim Sandell
Matthew 21:21 (CEV) But Jesus said to them, "If you have faith and don't doubt, I promise that you can do what I did to this tree. And you will be able to do even more. You can tell this mountain to get up and jump into the sea, and it will.